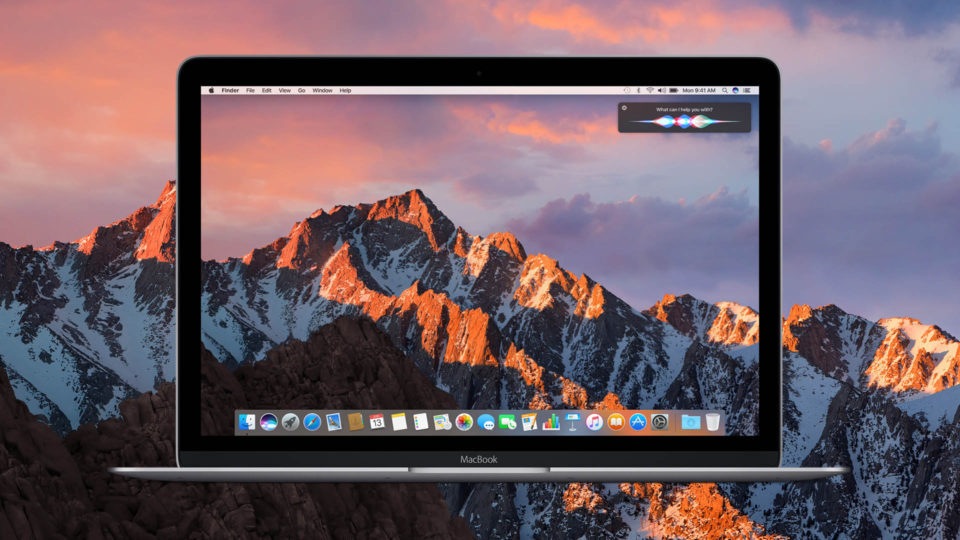 No Imitation, No ads. Just MacOS apps and games download directory index site!
Update!
---
In the last couple of months I've been busy to make appfull better so I made few things changes and improvement.
---
Happy 3rd birthday AppFull!
---
Hello, users !
Reports for this month
---
Done upgrade core engine, site running functional...
---